Feedback
---
If you have any questions, please leave your contact information, or contact us, thank you for your support and trust, we will wholeheartedly provide you with high quality products and services!
Online message
Steel industry-dosing machine CFW
---
---
♦ Features
· 1. Built-in automatic zero point correction function, zero adjustment is simple and convenient. (Less than ±3%)
· 2. The remote calibration can be realized by optional parts, which is more labor-saving and convenient.
· 3. The zero point and scale calibration can be performed simply and accurately in digital mode.
· 4. Using proportional measurement method, so it can ensure its high accuracy.
· 5. The display system all adopts digital display, which is clear when reading.
· 6. The instantaneous value control or the accumulated value control can be freely selected by the switch.
· 7. Not only can the individual delivery volume be set, but also the proportion setting and moisture setting can be performed.
· 8. With various alarm outputs.
· 9. The power supply, preamplifier and integrator for the sensor are all placed inside the meter, which is a miniaturized battery multi-function high-density meter.
· 10. With 5~10 years power failure compensation battery. (Accumulated value and set value)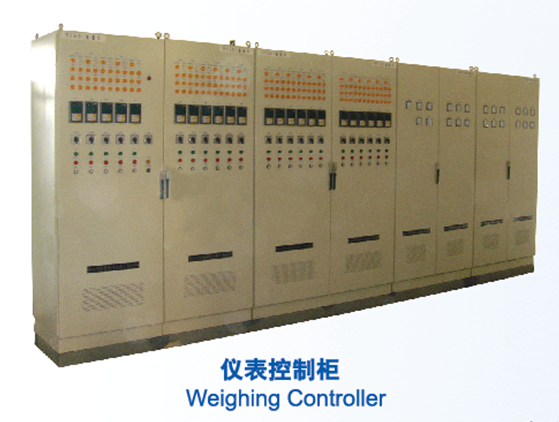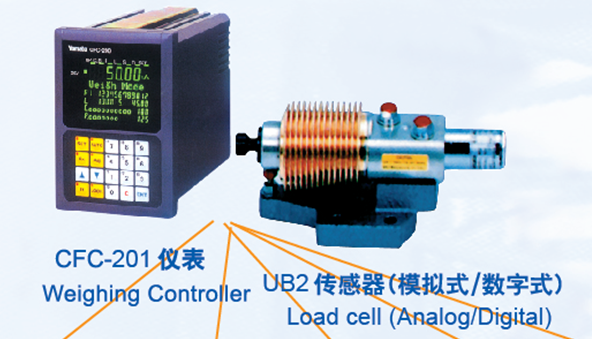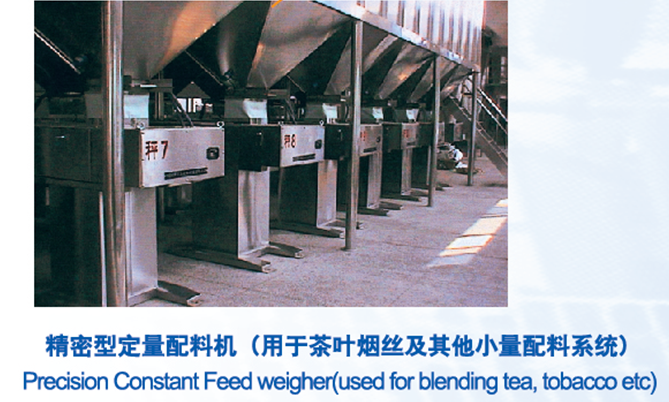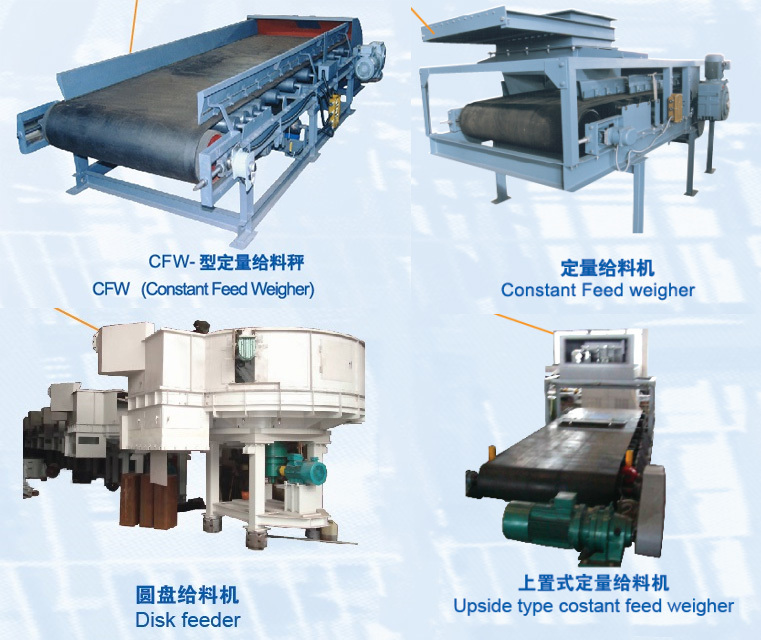 ♦ Standard specifications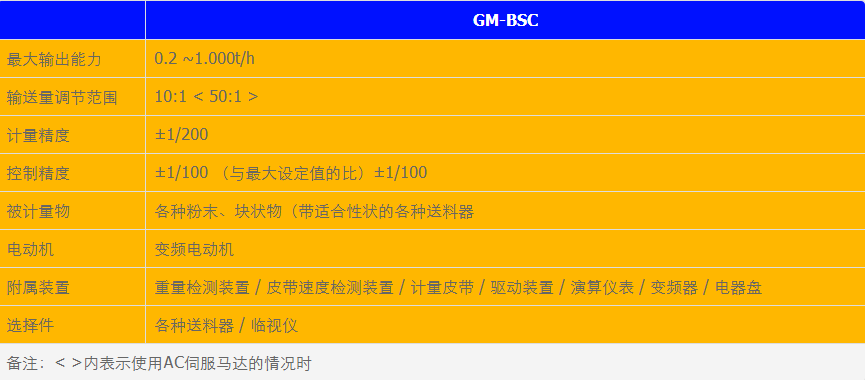 ♦ Technical parameters of YPG series disc feeder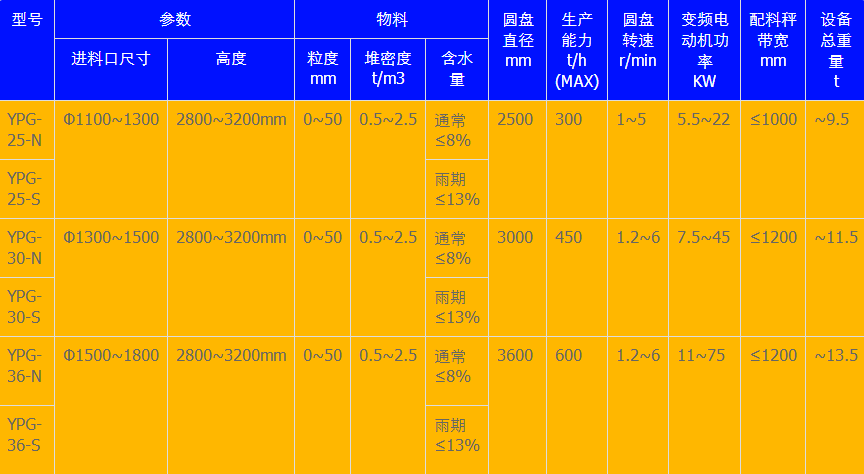 1. The model with N is counterclockwise steering; S is clockwise steering;
2. The disc can be equipped with a sealing cover and dust suction port according to different needs;
3. The lubricating oil pump of the reducer has its own integrated and external oil tank;
♦ Main technical parameters

---

WeChat official account
Shanghai Yamato Scale Co., Ltd.
Service hotline:
(automatic scale)
Email:
All rights reserved©2020 Shanghai Yamato Scale Co., Ltd.