Feedback
---
If you have any questions, please leave your contact information, or contact us, thank you for your support and trust, we will wholeheartedly provide you with high quality products and services!
Online message
Service network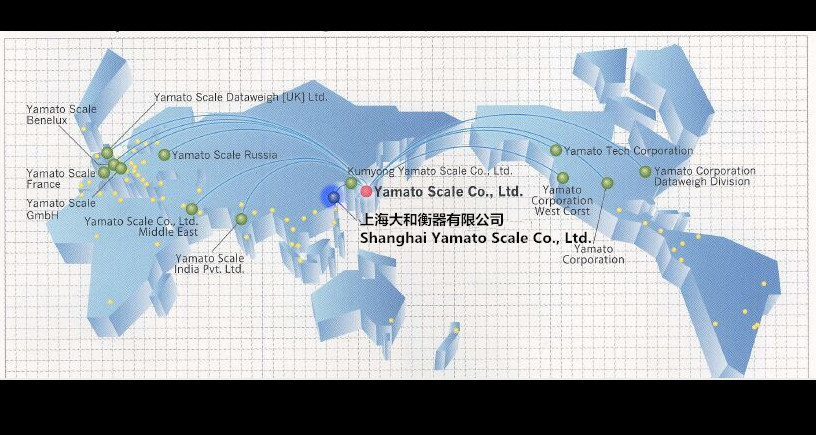 Integrity to customers, technology to create brand
Shanghai Daiwa Weighing Instrument Co., Ltd. was established on August 8, 1990 and has entered adulthood.
Especially after the capital increase in 1998, after 16 years of development, the products have developed from simple ordinary weighing instruments to industrial and commercial high-end weighing instruments, products throughout the country, exported to the United States, Europe, Japan, Australia, Latin America and other developed countries and regions, Yamato Shanghai has also become one of the few famous brands in the domestic weighing instrument industry, enjoying a high reputation in the steel, electricity, cement, food, seed and other industries at home and abroad, and also enjoying a high reputation at home and abroad. Shanghai Daiwa sincerely provides high-quality services to users throughout the country and the world.
Company address: No. 368, Qingda Road, Zhangjiang Industrial East District, Shanghai
Phone: 021-58973377

WeChat official account
Shanghai Yamato Scale Co., Ltd.
Service hotline:
(automatic scale)
Email:
All rights reserved©2020 Shanghai Yamato Scale Co., Ltd.