Feedback
---
If you have any questions, please leave your contact information, or contact us, thank you for your support and trust, we will wholeheartedly provide you with high quality products and services!
Online message
Rubber tire industry-medicine (small material) scale
---
---
Features:
Raw materials are controlled by barcodes for ERP management
The form is divided into rectangle and ring
The feeding port is equipped with a safety lock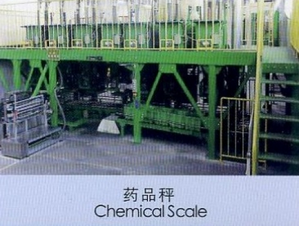 Yamato is committed to the manufacture and development of accurate and efficient pharmaceutical (small material) batching and weighing systems, providing high-quality, low-cost production equipment and solutions for the tire rubber industry.
---

WeChat official account
Shanghai Yamato Scale Co., Ltd.
Service hotline:
(automatic scale)
Email:
All rights reserved©2020 Shanghai Yamato Scale Co., Ltd.