Feedback
---
If you have any questions, please leave your contact information, or contact us, thank you for your support and trust, we will wholeheartedly provide you with high quality products and services!
Online message
Auto parts industry-counting packaging system
---
---
Counting packaging system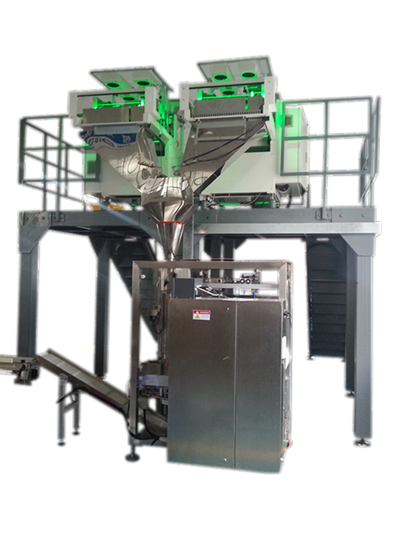 Total number of packaging Profile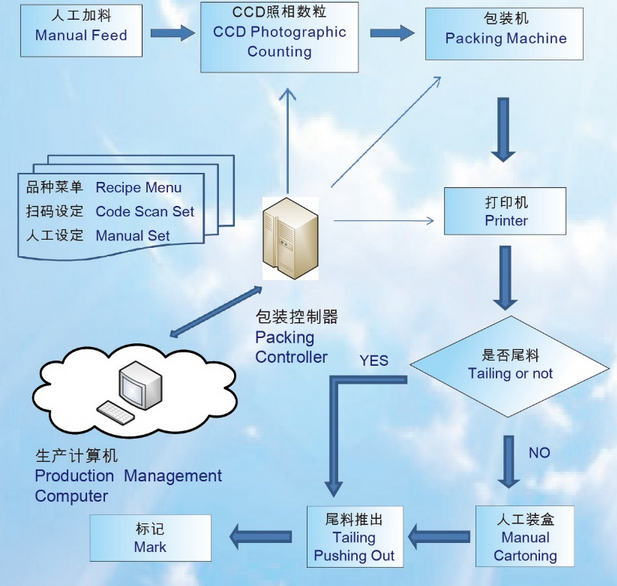 Main technical parameters of the counting machine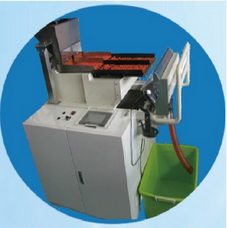 1. Object: various single items with a diameter of 10-30mm
2. Technical ability: when the diameter is ≤10mm, 500 capsules/pack 6 times/min;
300 capsules/pack 7 times/min;
200 capsules/pack 8 times/min;
100 capsules/pack 8 times/min;
3. Power & air source: single-phase 220V/50Hz compressed air 4-0.5MPa
4. Accuracy: No negative error; the positive error of adding one tablet is less than or equal to 1 package within 100 packs, and there is no positive error greater than two tablets. It can be adapted to a variety of tablets, capsules and electronic parts with good fluidity and different shapes.
Small counting and packaging system (replaceable with photographic counting machine)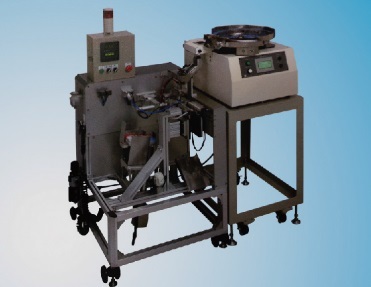 Main technical parameters:
1. Speed: 10 packs/minute;
2. Can be equipped with photoelectric counting machine, camera counting machine
3. Equipped with rollers, movable;
4. Configurable printer;
5. With vibration and shaking function;
6 It can be equipped with a vacuum device;
7. It
can be equipped with bags of various materials; 8. It can be equipped with a vigorous bag clamping device; 9. The special design of heat sealing does not damage the bag mouth
.
Examples of parts packaging for various items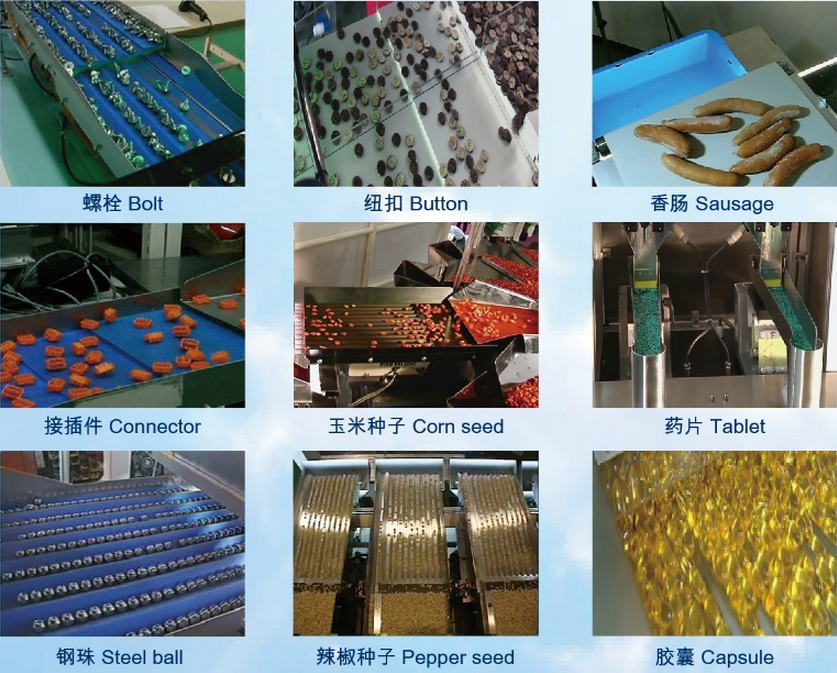 It can be applied to various medicines, capsules, bolts, springs, connectors and various medical and health care, machinery, and electronic components.
Photographic and photoelectric counting
Comparison of photographic and photoelectric counting (material with holes)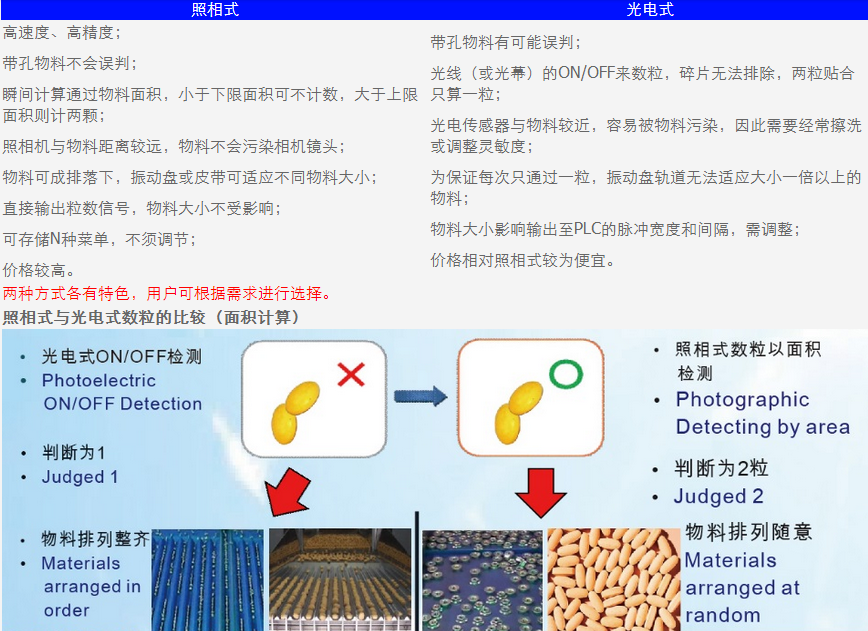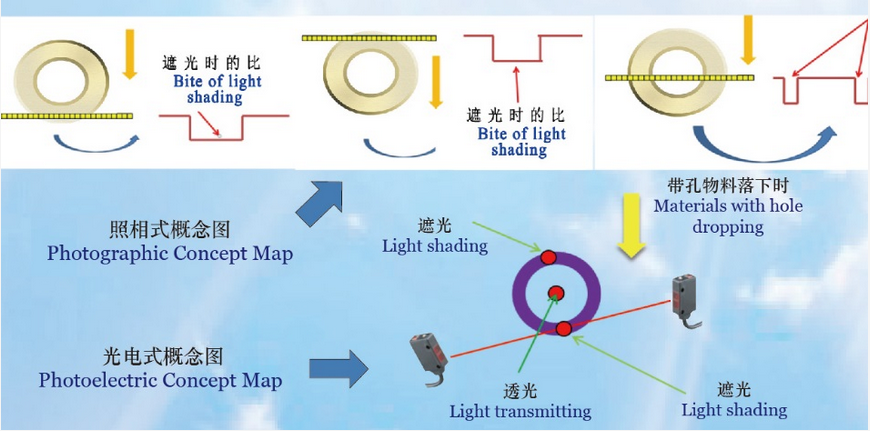 Main technical advantages

---

WeChat official account
Shanghai Yamato Scale Co., Ltd.
Service hotline:
(automatic scale)
Email:
All rights reserved©2020 Shanghai Yamato Scale Co., Ltd.