Feedback
---
If you have any questions, please leave your contact information, or contact us, thank you for your support and trust, we will wholeheartedly provide you with high quality products and services!
Online message
Iron and steel industry-series of online/offline steel coil scales and weighing systems
---
---
♦Features
· With the function of working mode selection, data receiving and sending function, start weighing and I/O signal chain function.
· With steel coil number and weight data display function, signal alarm function, data printing function.
· The man-machine interface section steel coil number, steel type, width and thickness modification functions can also be developed according to user requirements.
· It has been used in Baosteel, Wuhan Iron and Steel, Anshan Iron and Steel, Yichang Sheet and other steel plants.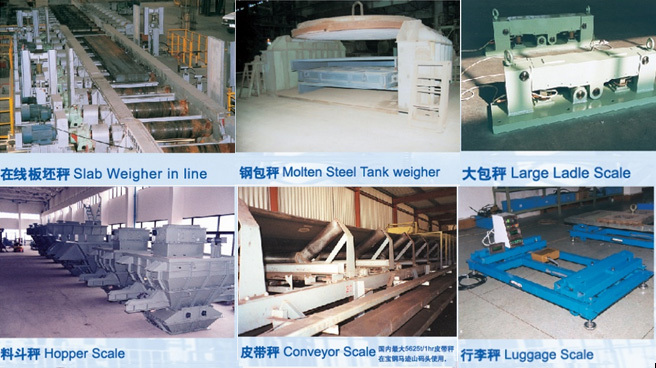 ♦
Technical parameters

---

WeChat official account
Shanghai Yamato Scale Co., Ltd.
Service hotline:
(automatic scale)
Email:
All rights reserved©2020 Shanghai Yamato Scale Co., Ltd.