Feedback
---
If you have any questions, please leave your contact information, or contact us, thank you for your support and trust, we will wholeheartedly provide you with high quality products and services!
Online message
Industrial scale-GM-BSC22 series pressure-resistant metering coal feeder
---
GM-BSC22 series pressure-resistant metering coal feeder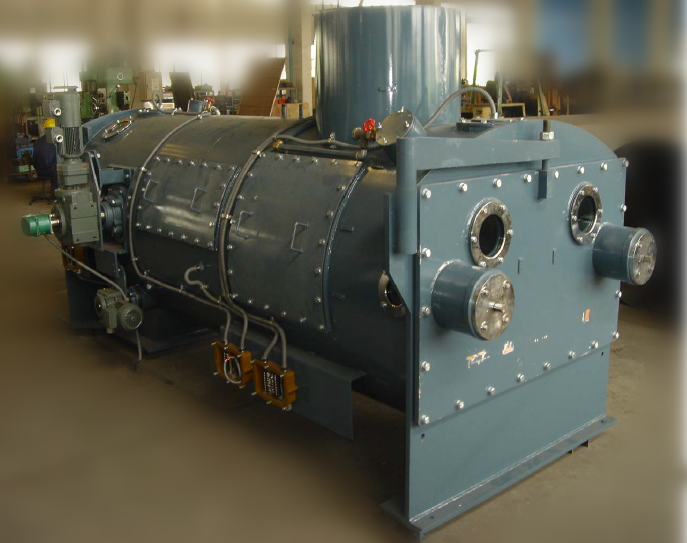 ♦ Features
Widely used in ultra-supercritical, supercritical, subcritical 1000MW, 660MW, 350MW thermal power generating units and CFB circulating fluidized bed boilers;
It is widely used in thermal power plants to continuously and evenly quantify coal from coal storage bins to pressure coal mills or CFB boilers;
Yamato's world's top technology & chief drafter of the latest national standards for coal feeders;
Passed IEC-Ex international explosion-proof certification;
Passed TUV CE EU certification;
A new generation of high-precision dust explosion-proof structure weighing sensor DUB2S (digital), no need to re-calibrate after replacing the sensor;
The fourth-generation coal feeder special control instrument CFC-320 (digital), the latest touch screen instrument, color display, graphics, four languages, Chinese, English, Japanese, and Korean, digital, fully support analog or digital weighing sensors, It can be seamlessly interchanged with the CFC-300/301/310 instruments of Shanghai Dahe, and the operation is basically similar. With the digital load cell, the measurement accuracy and control accuracy are improved simultaneously;
A new generation of ball screw type import and export electric coal gates, with strong sealing, self-cleaning and maintenance-free, ensuring no blockage or jamming;
Cylindrical pressure-resistant sealing structure, with a pressure rating of 35MPa;
Alloy steel cleaning chain and sprocket, double chain drive is more stable; special material scraper, long-term use ensures that the bottom plate will not be worn;
Annular seamless integrated vulcanization special continuous skirt flame retardant tape;
High-sensitivity ultrasonic coal flow monitor;
Reliable monitoring and alarm device for coal cut, coal jam and belt deviation;
Unique design of anti-skid, anti-deviation, belt tension;
Original imported coal feeder and cleaning chain master-slave drive roller bearings, with a cover, strong sealing, maintenance-free, fuel-free coal sampling device;
The speed measuring device adopts Japanese movement, which makes the speed measurement extremely accurate;
The coal gate drive adopts screw drive, which is the "three non-coal gates" that does not maintain, slip, or jam;
The hand-cranked semi-automatic code-hanging device calibrates the sensor, which can be calibrated at will in the running state, without opening the inspection window and the coal feeder door;
It has automatic alarm function for belt breakage and cleaning chain breakage.
♦ Technical parameters