Feedback
---
If you have any questions, please leave your contact information, or contact us, thank you for your support and trust, we will wholeheartedly provide you with high quality products and services!
Online message
Rubber tire industry-tire dynamic balance testing machine
---
---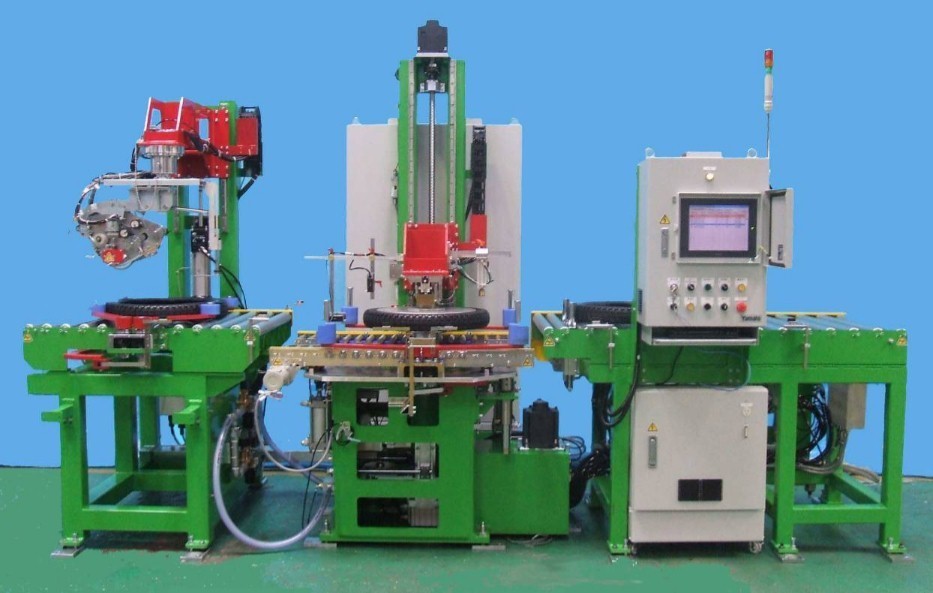 Features
Used for dynamic/static balance test of MC, PC, LT, TB, tires.

Digital sensor: anti-interference, simple control

Drive motor in the main shaft: no drive belt, improved accuracy

Self-diagnosis function: fault diagnosis, screen display

Two printing options: inkjet, ribbon

Plane gear clamping: high precision, super rigidity, self-aligning
---

WeChat official account
Shanghai Yamato Scale Co., Ltd.
Service hotline:
(automatic scale)
Email:
All rights reserved©2020 Shanghai Yamato Scale Co., Ltd.